Here's What Some Industry Specialists Are Saying About XMG Media…
Advertisers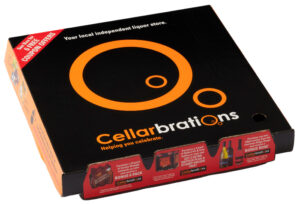 The branding and exposure provided by this promotion was both unique and powerful, receiving a positive response from the Cellarbrations Retailers, Suppliers, Staff and Pizza Shop owners alike. The branding of the Pizza Box itself was impactful and professional, creating a point of difference for communicating retail liquor promotions & branding in a local market. We were able to measure the success of the promotion with consumers via the redemption offer. The results show that with the right offers they are very successful.
Independent Brands Australia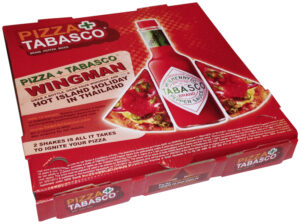 Independent market research conducted on our national pizza box advertising & sampling campaign showed 91% shared a pizza & 50% shared a pizza(s) with 3 or more people. The real success was measured by the 96% brand recall rate. Further more 80% of participants surveyed actually trialed the sample pack on the pizza. With 86% liking it and 84% likely to use again, it was a successful campaign that has clearly communicated the versatility of Tabasco as a pizza condiment. Overall specifically in terms of recall, recognition and response, a very successful campaign.
Tobasco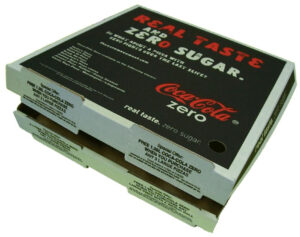 We used Couponabox pizza boxes as one of the marketing tools to launch Coke Zero. It was a great tool to 'hit' our store consumers at a local level. So successful we ordered a second run.
Coca Cola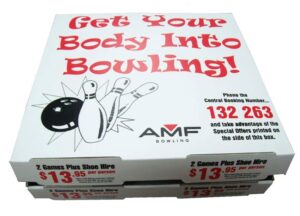 AMF Bowling Centres conducted a promotion utilizing Couponabox. The promotion contained printed coupons promoting two games and shoe hire. The promotion recorded a redemption rate of over 22% and was extremely successful.
AMF Bowling
News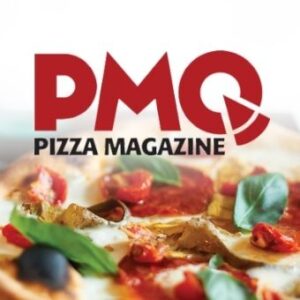 Getting your message out there is one thing, guaranteed viewing and recall is another. Couponabox is one of the most effective ways to deliver your message to your target market uninterrupted in full view for the duration of the dining experience.
PMQ Magazine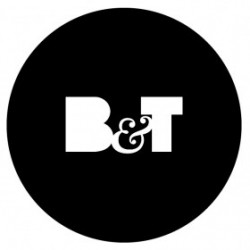 Piping Hot, Straight to your front door. Now the whizkids at XMG have gone and sold advertising on the top of your pizza………well almost. Household names have signed up to Couponabox campaigns, giving them access to that most holy of Wednesday night holies; the pizza box.
B&T Magazine