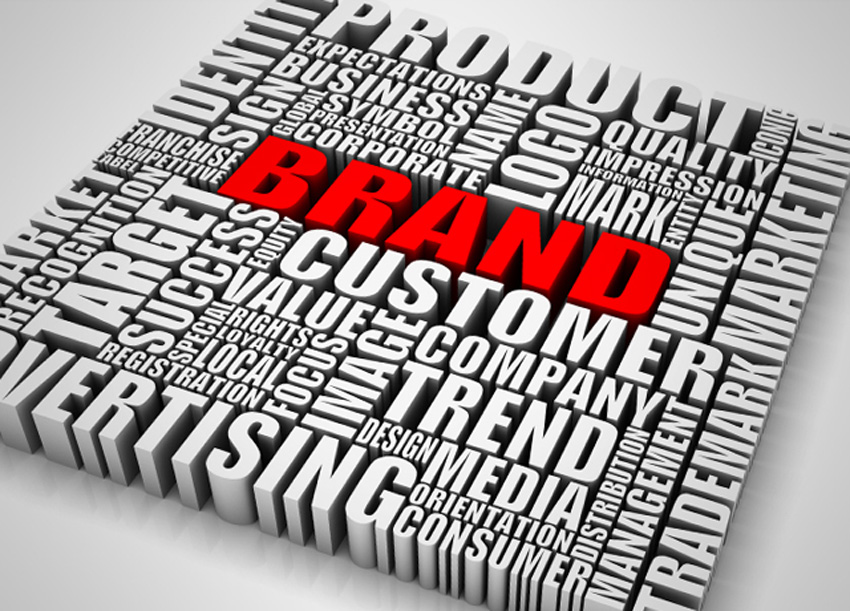 Our Product
Pizza box advertising is high impact ambient media that is delivered directly into the hands and into the homes of consumers. Your clients' brand/message can be printed on top of the box, on the sides, on the easy tear off detachable coupons/vouchers and or even the inner lid of the box.
Couponabox™ is a worldwide patented pizza box with easy tear off perforated detachable coupons/vouchers with a 100% success rate in increasing sales and consumer interaction. It's Thermo-Technology™ reduces heat loss for a greater tasting pizza.
Our Service
Boxes are distributed through our existing distribution channel of millions of pizza boxes. We simply replace existing pizza boxes with XMG Media pizza boxes. Whether it be per city, state, region or nationwide we will deliver your clients' message hot into the hands of consumers. XMG Media is the only company that can oversees every process from manufacture to pizzeria.
We service all ports globally through our Sea Freight Logistics.
Generally, we require minimum 6 weeks (dependent on distribution location) from print ready artwork. However, if you have a tighter schedule in which you need to work, we will do everything we can to accommodate you.
Deliveries are often made to pizzerias once a week as they are tight on space. We supply pizzerias pizza box advertising either FREE or extremely discounted (dependent on advertising medium). These competitive pricing structures ensures 100% of boxes will reach consumers within a 5 km radius of each pizzeria supplied.
Our Artwork