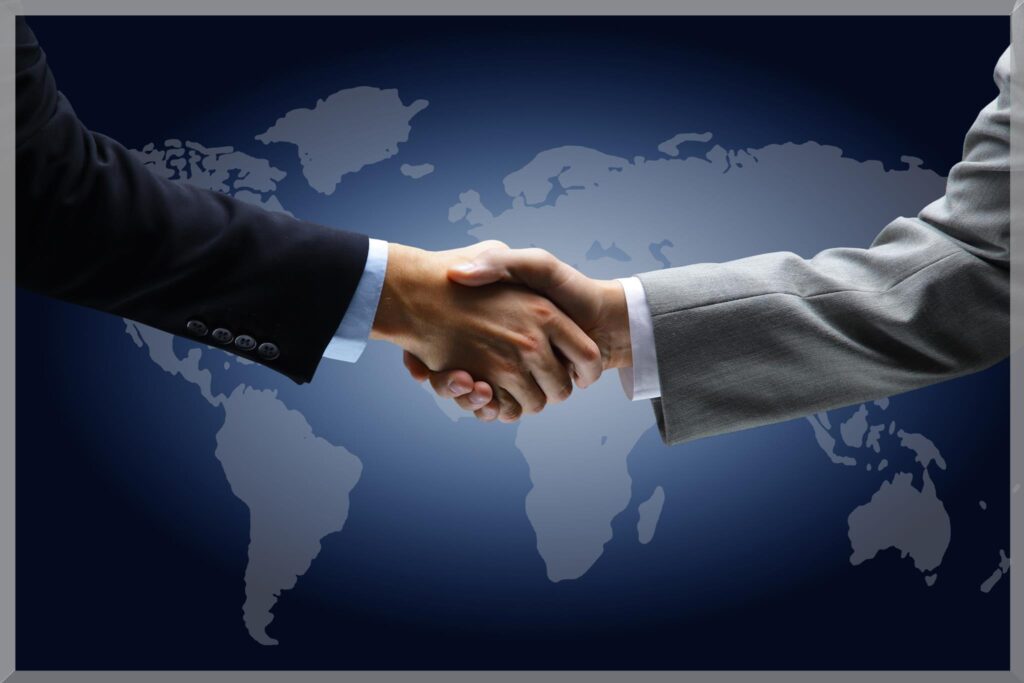 XMG Media Worldwide licensing agreements are an opportunity to utilise Couponabox (Patented Intellectual Property) to best suit individual media agencies needs. Using existing processes or utilising XMG processes, the IP offers a unique opportunity along with peace of mind in knowing, that you have exclusive rights within your territory. We forward all territory enquiries directly to you. Licensing this IP also offers an opportunity to utilise your existing contacts to secure other territory, market share and business relationships that were not previously possible.
Have a major point of difference and protect a competitive advantage over your competition.
Couponabox offers you:
Increased Ambient Media Offered To Clients
Attracts Advertisers, Marketers and Ad Agencies
Exclusivity & Point Of Difference
Importantly Protect Your Market Share
Strengthen Current Business Relationships
Assists To Help The Environment
Open Endless Opportunities
We are always looking to partner with astute minded companies who are interested in getting involved in advertising and global business opportunities. Don't hesitate to contact us to discuss further.
SECURE YOUR MARKET NOW!
XMG Licensing
We would love to hear from you! Please fill out this form and we will get in touch with you shortly. *Denotes fields required