XMG MEDIA DELIVERS YOUR MESSAGE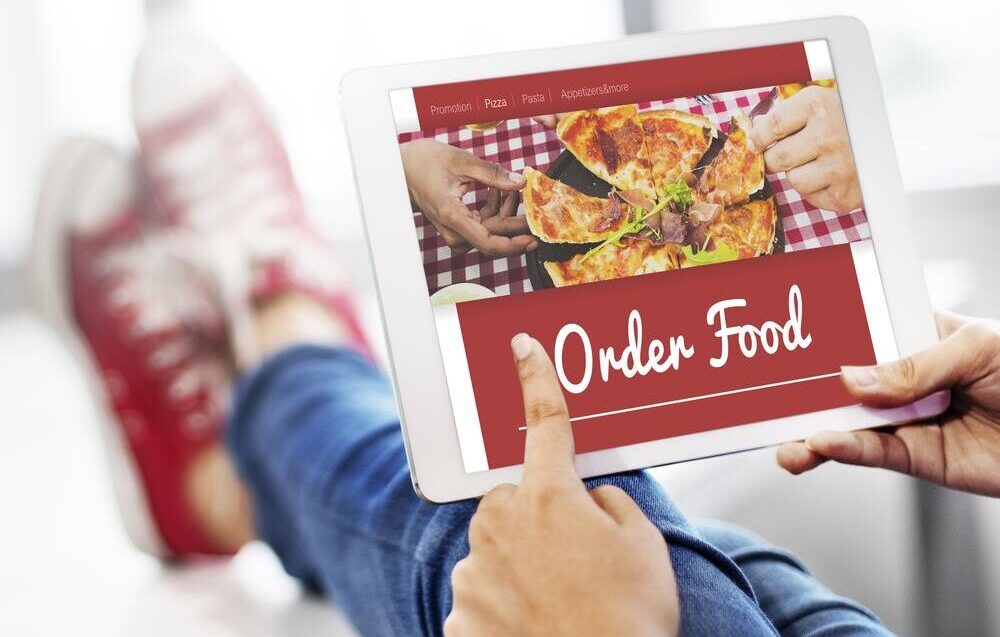 XMG Media is a one stop shop for all your pizza box advertising needs. We use a number of ambient media platforms to bring your brand and message into the homes of your target markets. Through our state of the art manufacturing facilities and current distribution, we are the only company able to provide the highest quality pizza box advertising AND logistics for global distribution at the most competitive prices.
How do we do it? We distribute millions of pizza boxes monthly to independent pizzerias nationally. We simply replace existing pizza boxes with advertising pizza boxes. It's that simple!
Through our intellectual property (Couponabox) we are the only company that can do what we do. From service to product XMG Media can and will facilitate the complete process. From artwork assistance and production, to distribution, reporting AND client exclusivity we provide media buyers, ad agencies and direct clients with the skills and know how to effectively gain exposure, attention, and interaction with customers at prime time – dinner, sporting events and parties; to achieve maximum ROI.
Our worldwide patented unique Couponabox pizza box offers clients an ambient media platform like no other.
Fully branded box with multiple printing options including inside lid branding
Easy tear off detachable coupons / business cards on each box for audience interaction
Our pizza boxes are of the highest quality and are food grade FDA compliant.
An innovative marketing solution which provides guaranteed breakthrough
Exclusive branding with a 95% Recall Rate
Visual contact period of at least 45 minutes
Average of 4-5 people exposed to each box
Distribution through 10,000's of independent pizzerias worldwide
Places your advertising / marketing literally in the hands of your target audience

Tap into our expertise, save time and make your day a whole lot easier. We work seamlessly with many agencies as their transparent out-of-home media buying arm. Whether looking for something new, or looking to enhance a current campaign all you need to is provide digital creative and we can do the rest!
We have the know how, expertise and experience!
Check out what we do, explore the website and look through our case studies and campaigns. As an innovative company, we always welcome your feedback or ideas.